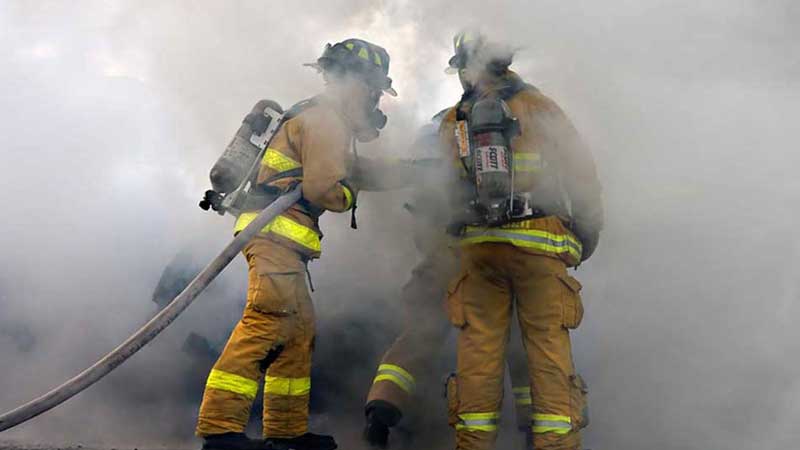 Cleaners & Degreasers
SC Products manufactures industry-leading hydrocarbon cleaning products whose advanced properties bond with contaminants like oil, grease and soot.
READ MORE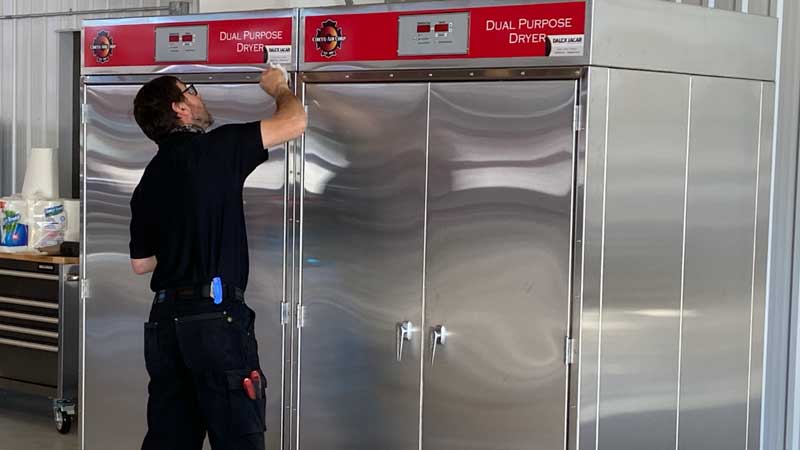 Circul-Air Corp and the Dual Purpose Dryer
The Circul-Air difference is our fire industry expertise and turnkey approach to WASH IT, DRY IT, STORE IT. ®. Circul-Air's approach takes the guess work out of selecting a total equipment solution to comply with the requirements of NFPA 1851's latest revision.
DOWNLOAD THE BROCHURE