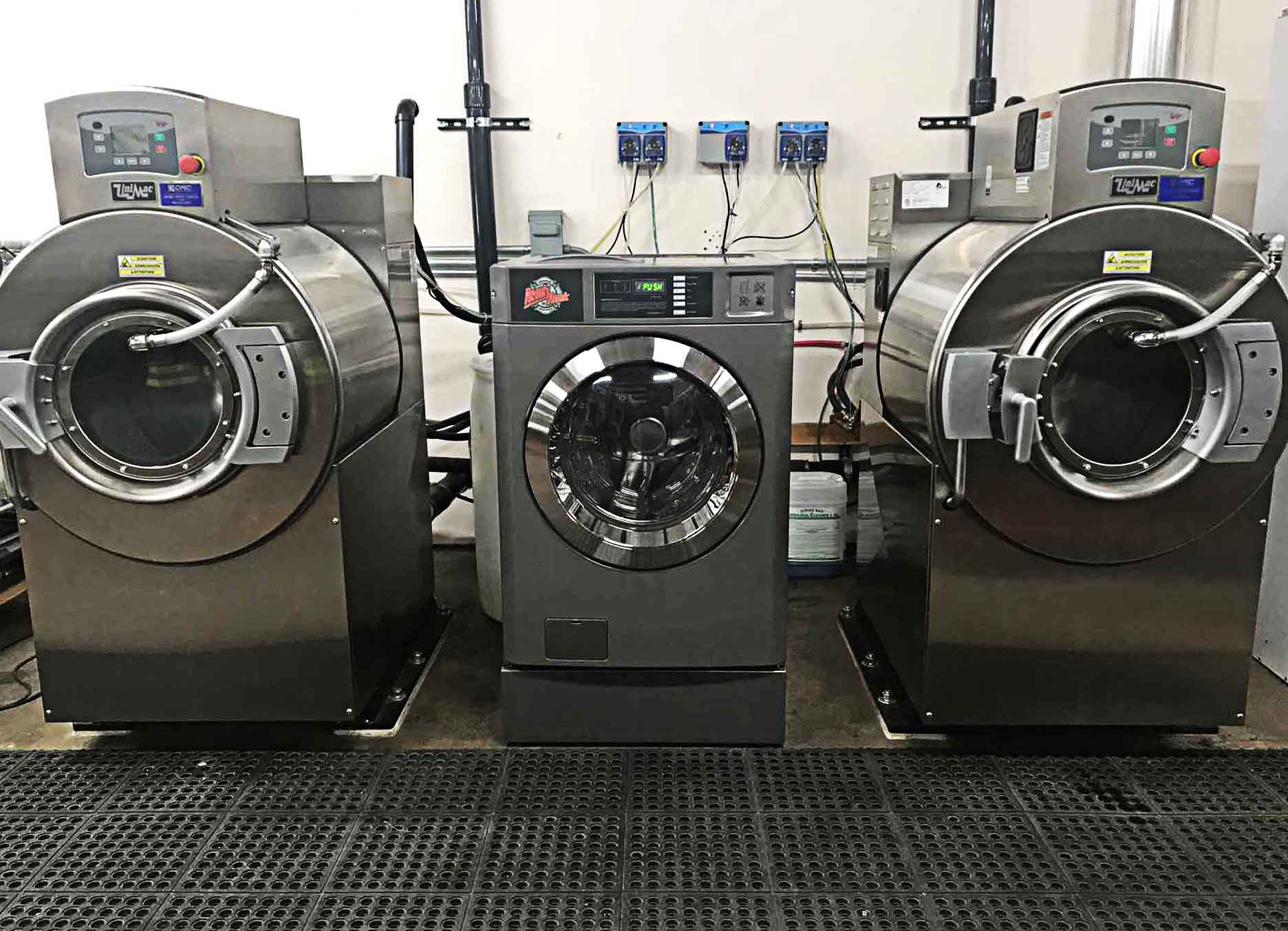 Advanced Cleanings
Advanced cleanings of ensembles are required every 6 months at minimum or when soiled according to the 2014 NFPA 1851 standard.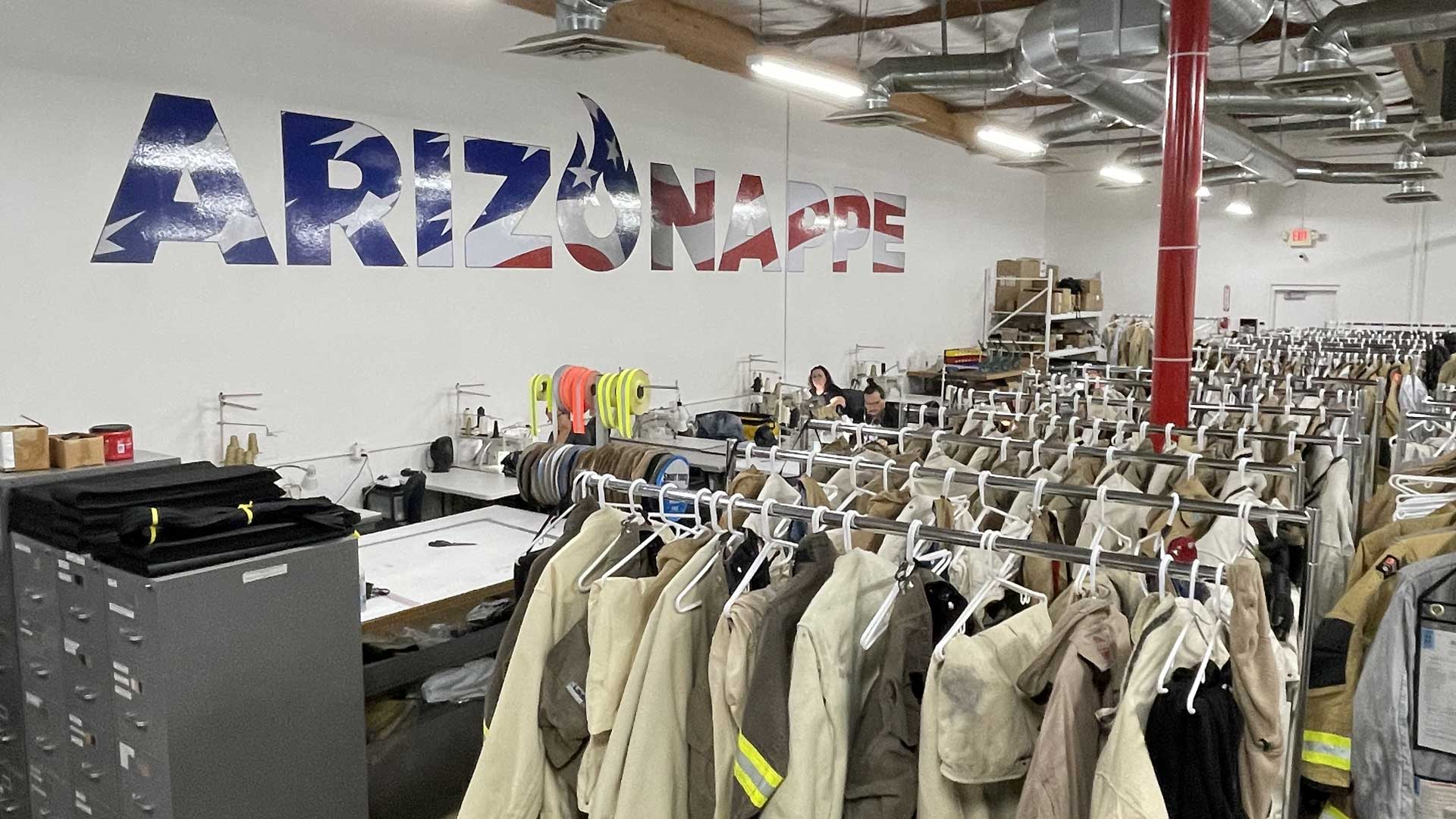 Advanced Inspections
The NFPA 1851 standard 2014 edition calls for advanced inspections of all issued elements at least once a year.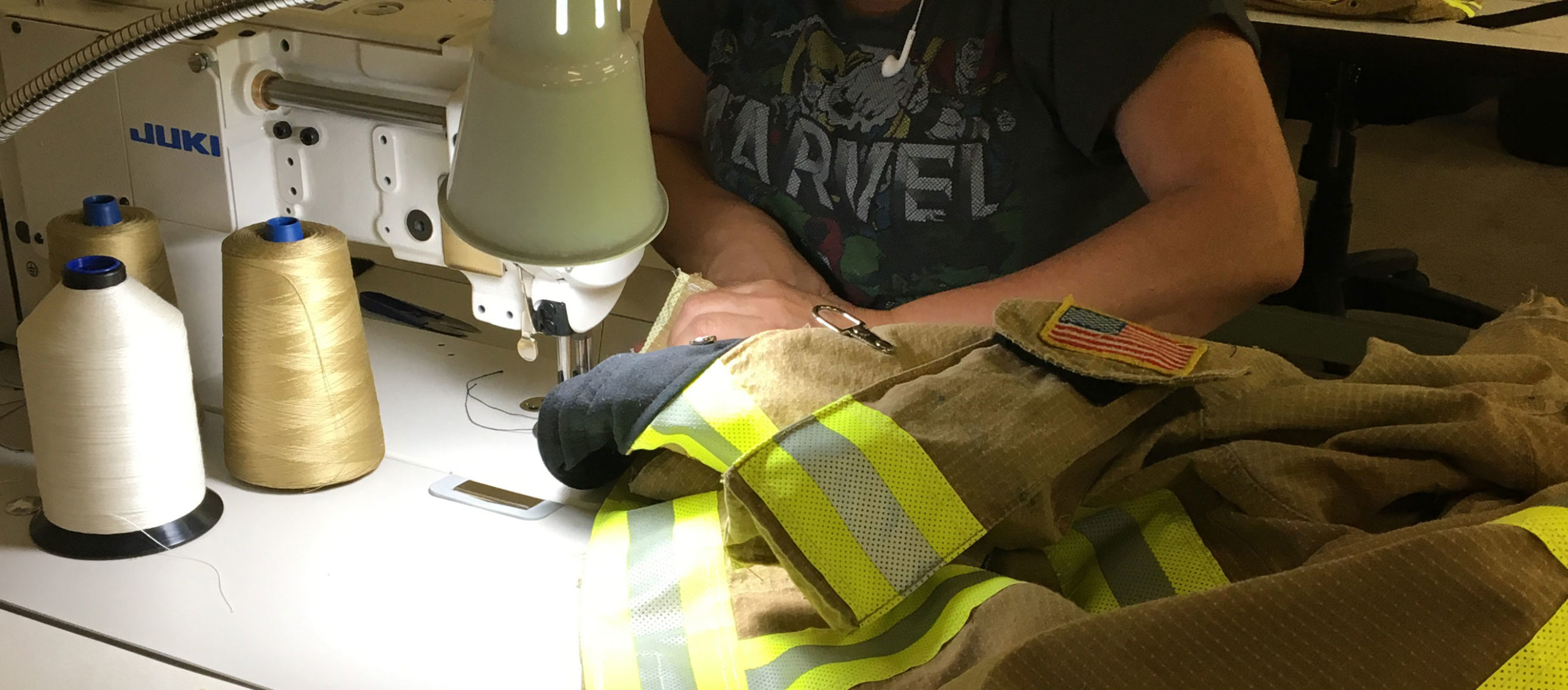 Repairs
All repairs and alterations to garments must be performed according to the original garment manufacturers specifications.

Turnout Gear Cleaners & Degreasers
SC Products manufactures industry-leading hydrocarbon cleaning products whose advanced properties bond with cancer causing carcinogenics and contaminants found in oil, grease, diesel and soot.
Our Goal at Arizona PPE Recon, Inc. is to provide 2020 NFPA 1851 compliant cleaning, inspection and repair services to all Fire Departments in the larger Phoenix Metropolitan Area.
CALL US TODAY to experience how our customer service, attention to detail and efficiency of returning your PPE, leaves you feeling well taken care of!
VERIFICATION OF NFPA 1851 INDEPENDENT SERVICE PROVIDERS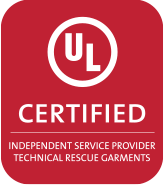 Effective August 2020, a revision to NFPA 1851 "Standard on Selection, Care, and Maintenance of Protective Ensembles for Structural and Proximity Fire Fighting" makes it a requirement for maintenance and repair organizations to be verified by a third-party certification organization.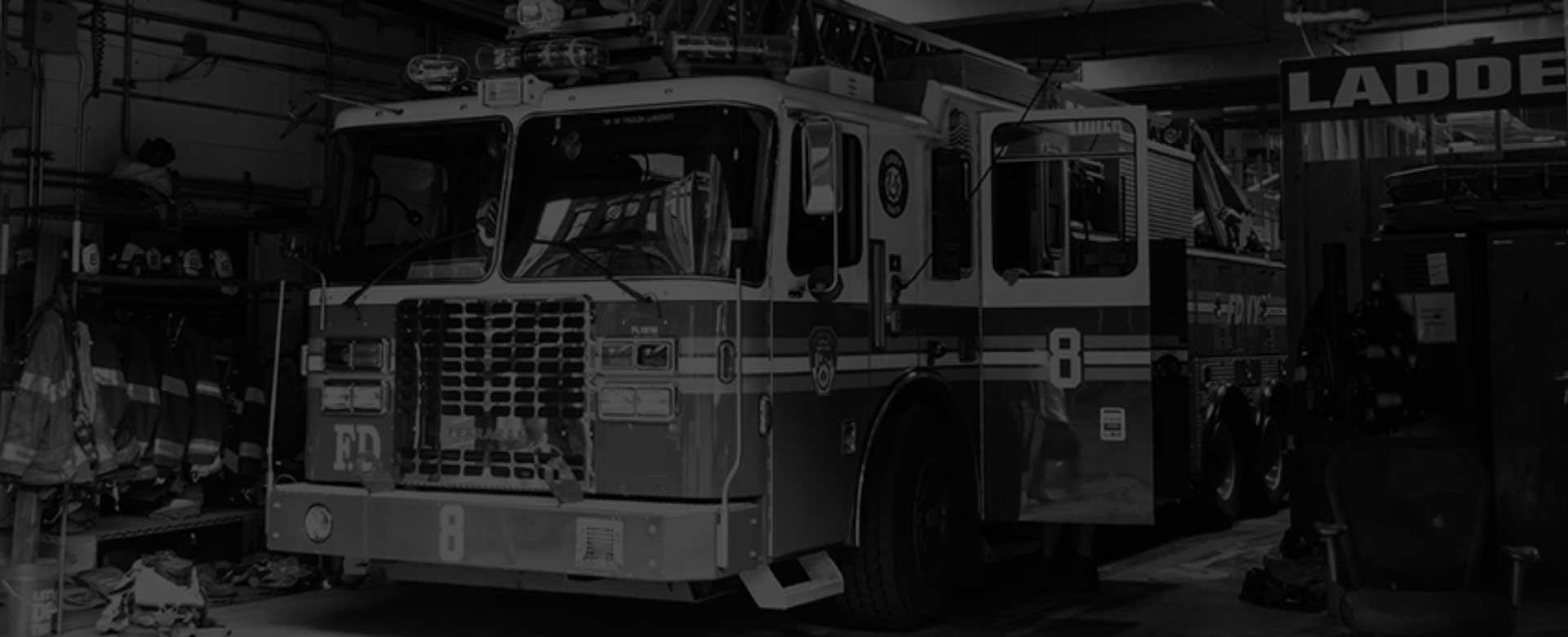 WHY CHOOSE US
We Are A Verified ISP (Independent Service Provider)
We Are A NFPA 1851 Compliant Cleaning, Inspection and Repair Facility
We Understand How Important It Is To Have PPE Gear Returned ASAP
We Proudly Stock Solutions Safety Cleaning and Disinfectant Products
We Have Multiple Weekly Pickup and Delivery Routes Throughout Arizona
CONTACT US TODAY